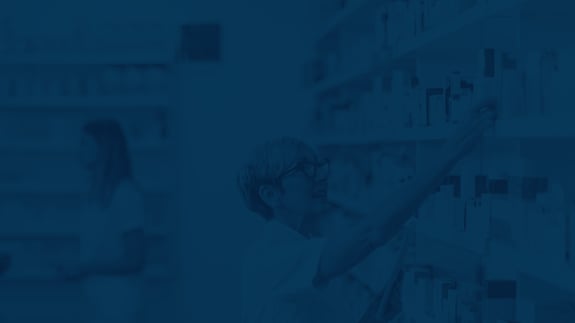 Reimagine Your Healthcare Organization
SaaS Solutions and Consulting Expertise Helping You Deliver Better For Patients, Staff and Stakeholders
D2 exists to support your role in the prescription journey.
Our team at D2 is dynamic and solution-focused with expertise and technology solutions spanning across the prescription journey. From development to adherence, we exist to help bridge the gaps.
TOUCH
True Expertise
True Expertise
Since 2008, D2 has been empowering healthcare leaders like you to see beyond the present and grow in ways never thought possible. With deep, targeted consulting expertise, we're bringing manufacturers, pharmacies, payers, PBMs, and hospital systems solutions that address real-world problems.
TOUCH
Novel Technologies
Novel Technologies
Our technology is built on centuries of cumulative expertise and domain knowledge. With an emphasis on simplicity, automation, and support by real people, D2's technologies have been empowering healthcare organizations to reimagine their processes and enabling them to refocus on patient care.
Experience That's Bridging The Gaps
By Healthcare Leaders, For Healthcare Leaders
D2 is built on a team of true industry experts. From former pharmacy directors to an industry footprint that has fostered unmatched payer relationships, D2 not only understands industry challenges but has developed the processes, resources and technologies necessary to overcome them.
120
+
Specialty Pharmacies Built & Supported
D2 Insights
Never stop learning about how the industry is shifting; explore our insights and grow alongside us.